Day visitors to Windmill Farm will also experience a warm and hearty welcome with our friendly team going out of their way to ensure the success of your event.
Our range of meeting rooms makes us an ideal choice if you are planning a conference event for your church, school, university, charity or business. Our warm hospitality will allow you to make the most of your time with us and our range of different meeting rooms should provide you with the environment and atmosphere conducive to your stay.
Meals at Windmill Farm are a must for any day visitor. Gathering together in our spacious dining room to enjoy a homemade meal from locally sourced produce will leave you feeling well satisfied.
hospitality@windmillwelcome.org.uk
01367 810258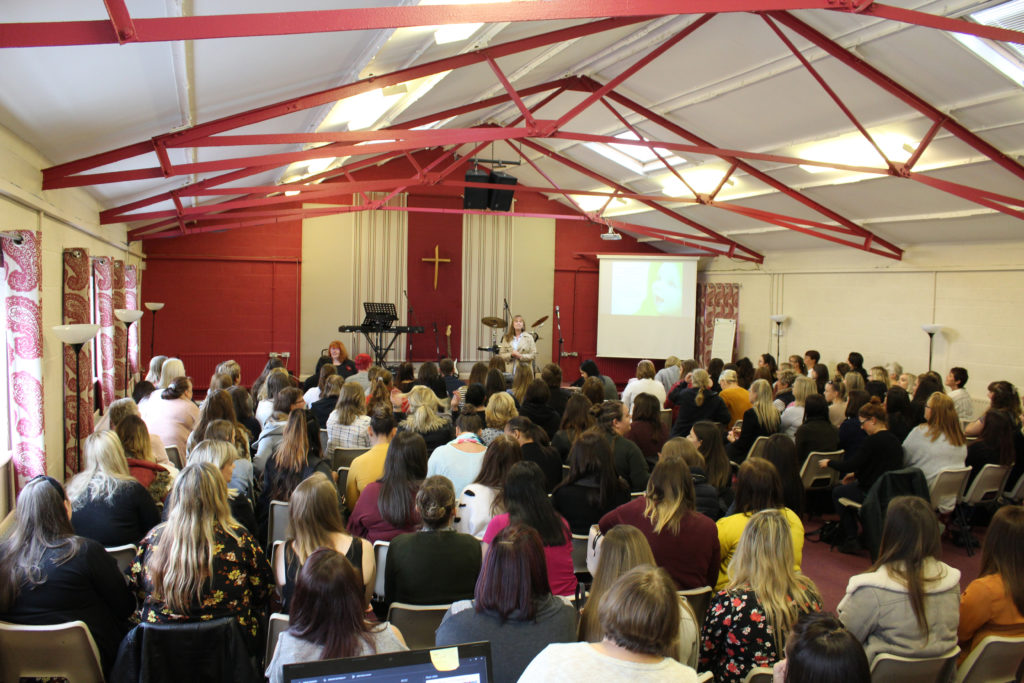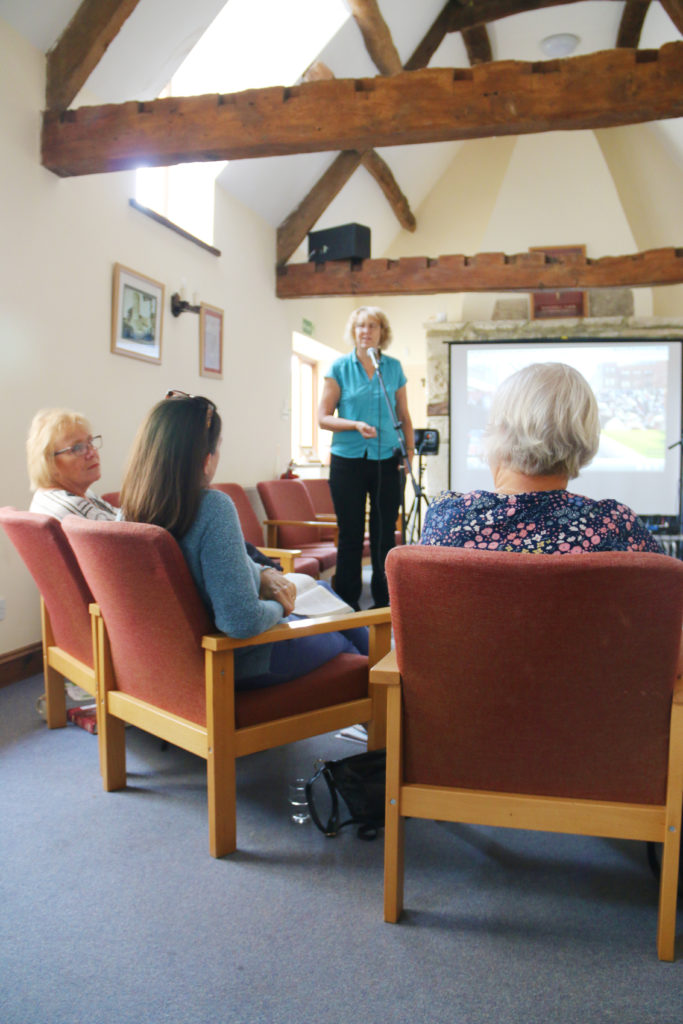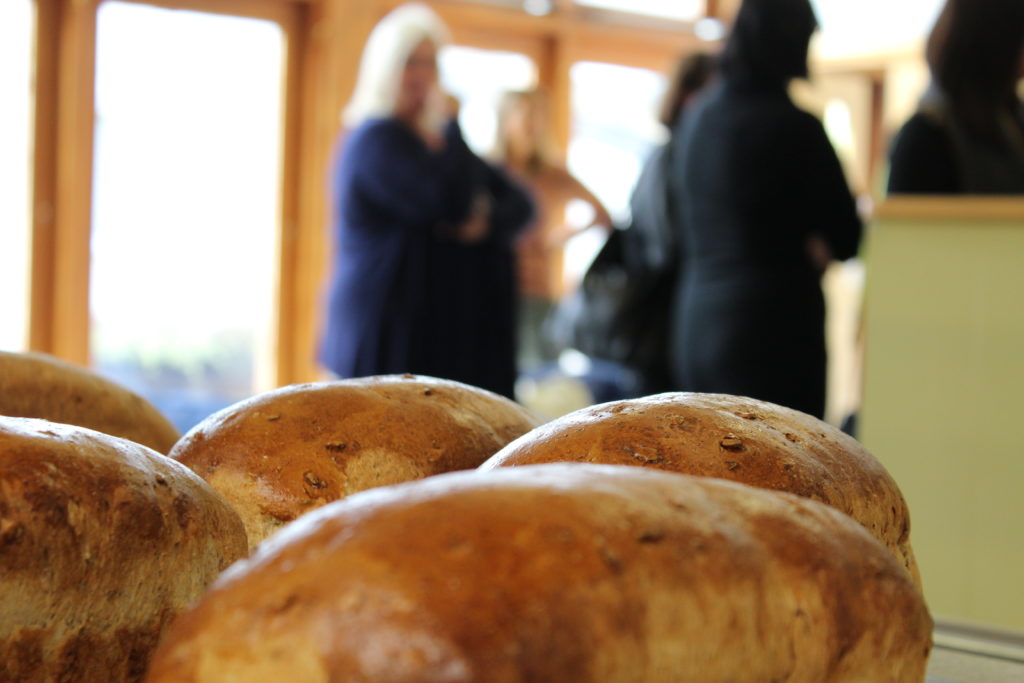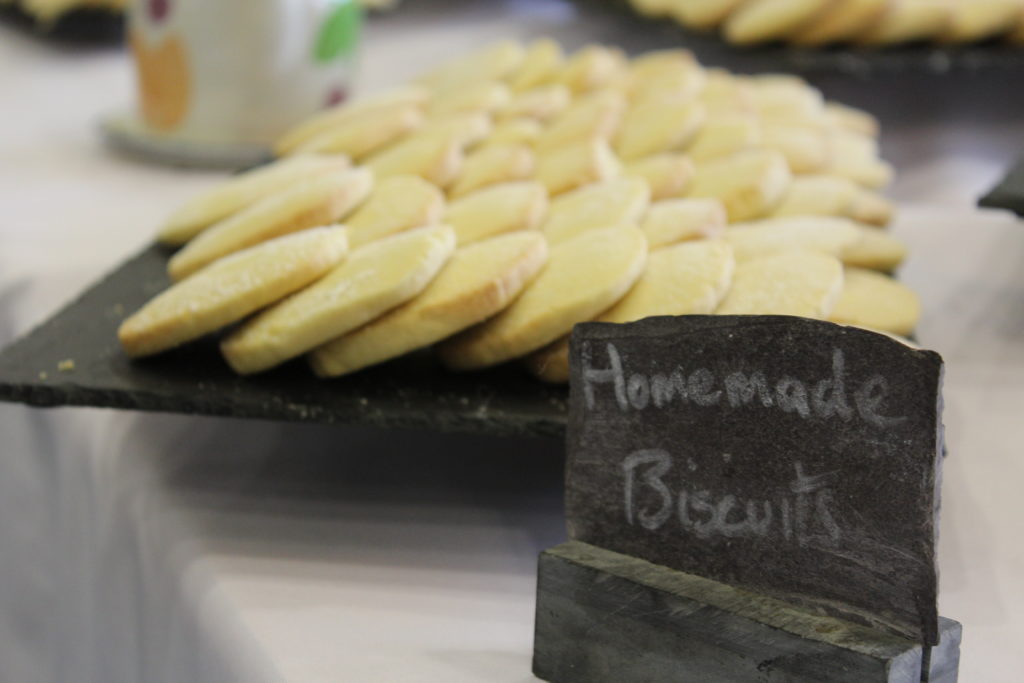 The charity Adventure Plus is what really excites us and underpins our purpose. At its heart 'A+' aims to inspire young people to embrace the adventure of the Christian faith, through adventure and education, in the beauty of the great outdoors. Any financial surplus made by Windmill Farm is gift aided to A+. So be assured that your stay here is helping to transform the lives of young people, enabling them to thrive with newfound confidence in their futures.