Is it time for a break from routine? Some time to reflect and retreat away from the hustle and bustle of everyday life? Windmill Farm is the perfect destination for individuals or groups to retreat.
Why not come and stay in Lower Farm, the beautiful old Farm House here on site? You can explore the nearby fields, paths and woodland. The village boasts two exquisite pubs, the River Thames is within walking distance and the glorious Cotswolds a short drive away. You can hide away in the cozy old farmhouse by the roaring open fire. If you are part of a larger group then the purpose built Wellspring conference centre is at the heart of the Windmill Farm site too sleeping up to 55 people in more modern accommodation.
And all that before we even get to tell you about the scrumptious home cooked food that you can enjoy during your stay. Our homemade breads and biscuits are almost world famous and if you have any specific dietary requirements we will be glad to provide food you can always enjoy. Matt and the team always provide hearty meals, drawing upon years of experience, throughout the seasons from autumnal casseroles and stews to summer barbecues and salads. The dessert menu is to die for!
You can reach us easily from all major cities in the south being approximately 90 minutes from central London, 60 minutes from the south coast and Bristol and only 35 minutes from Oxford and its rail links.
If you are looking for a few days of rest and relaxation you have found the perfect place! Contact us by email or phone and see how we can build you your perfect retreat. We look forward to welcoming you.
hospitality@adventureplus.org.uk
01367 810258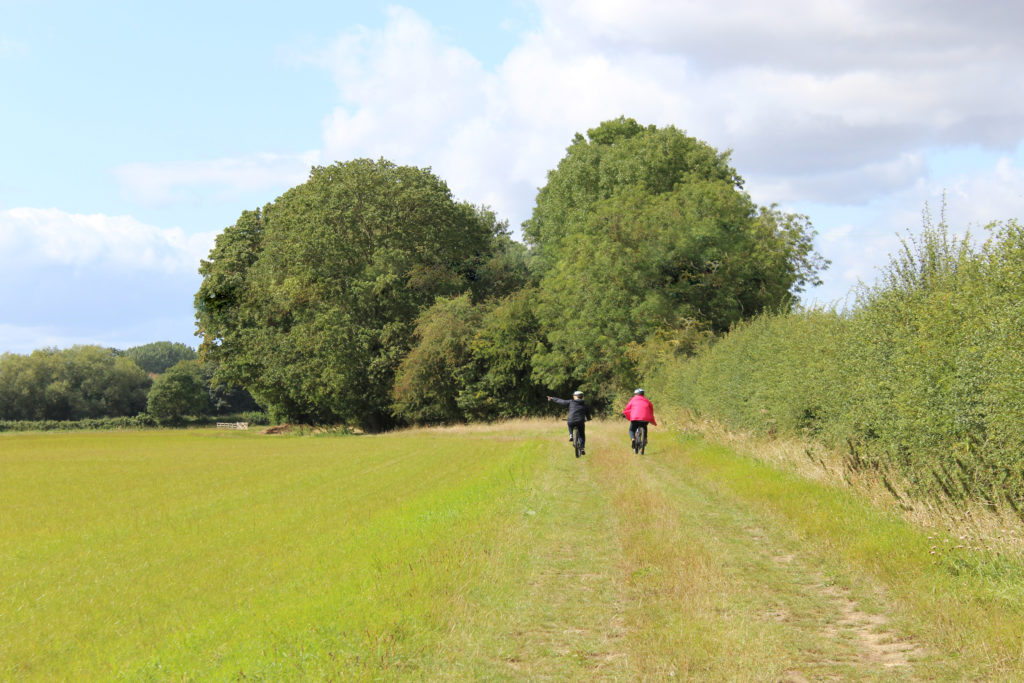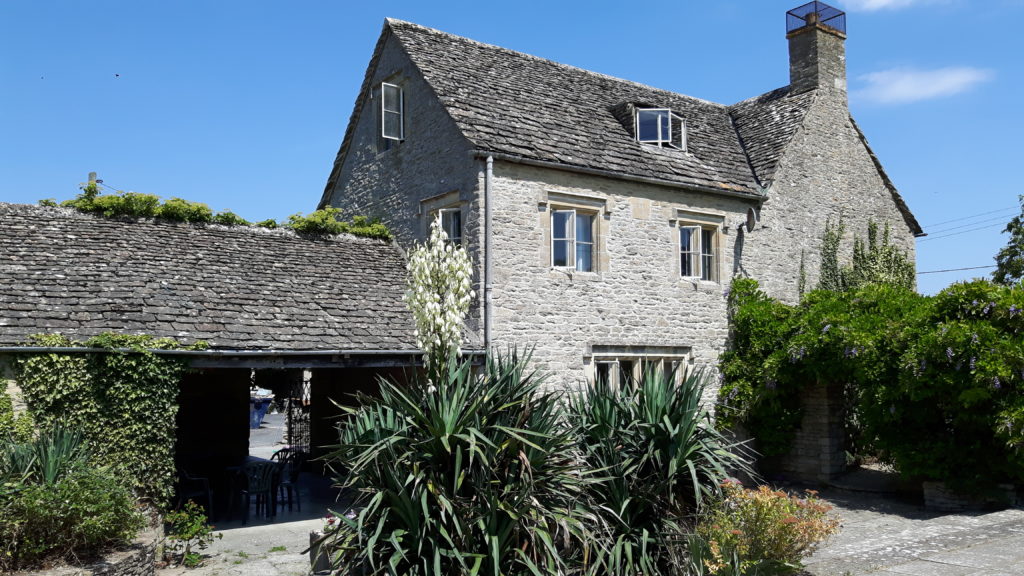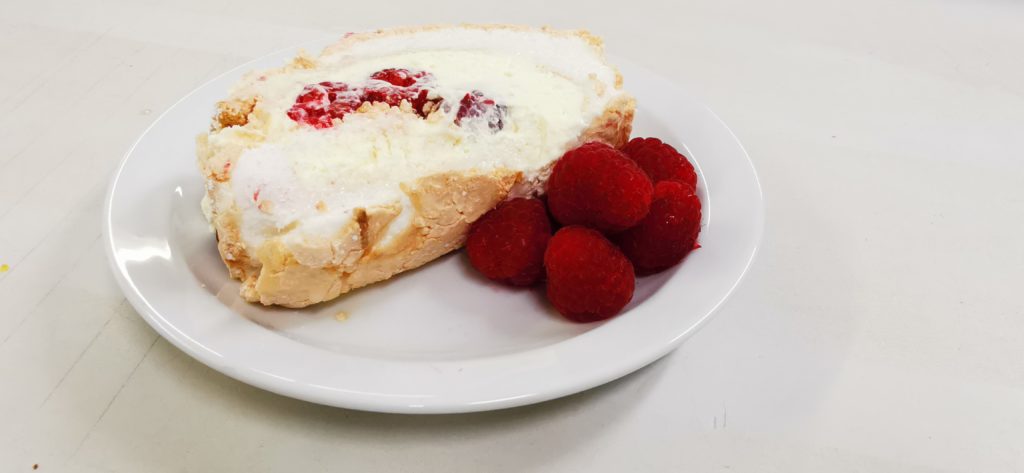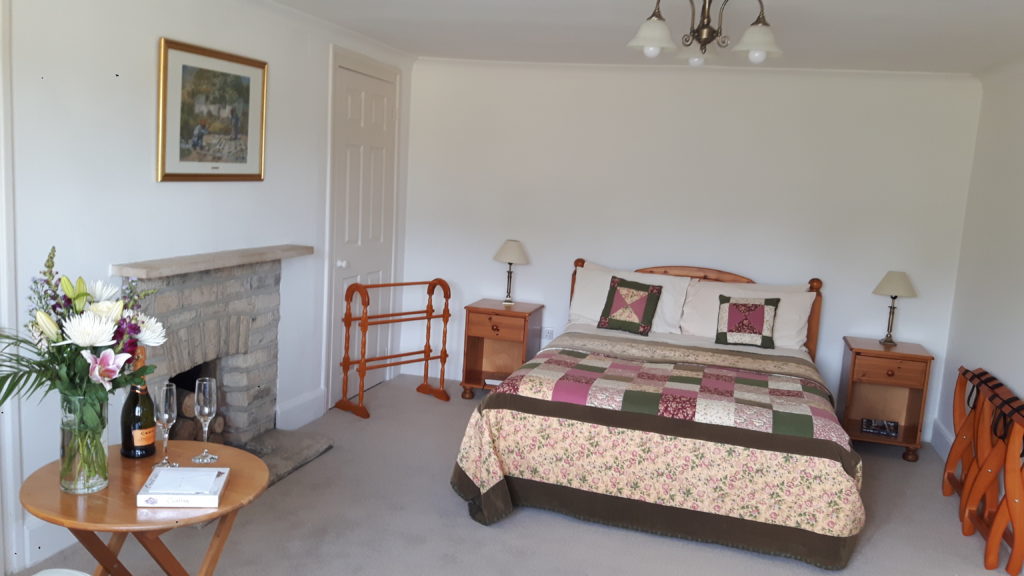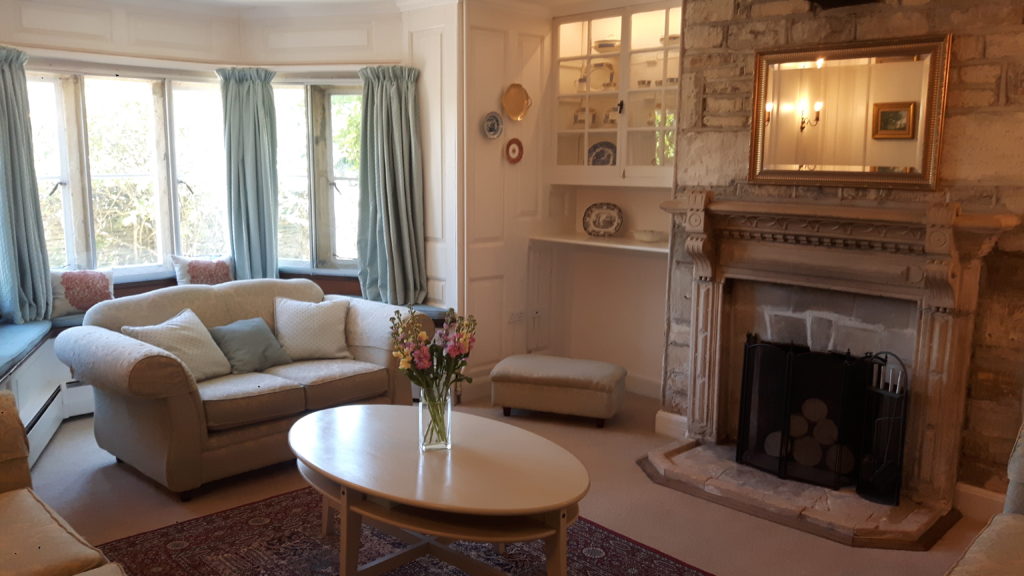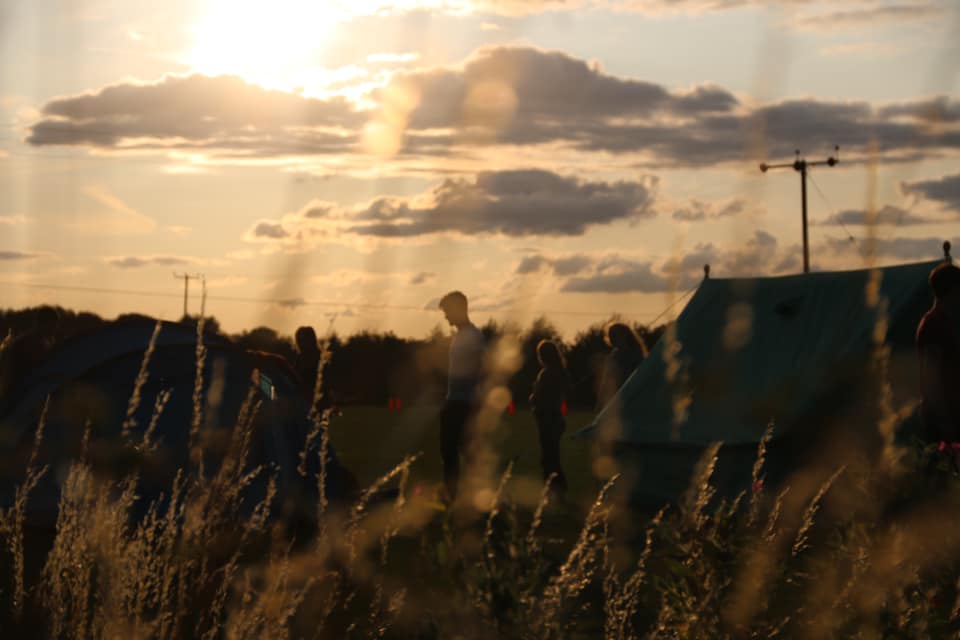 The charity Adventure Plus is what really excites us and underpins our purpose. At its heart 'A+' aims to inspire young people to embrace the adventure of the Christian faith, through adventure and education, in the beauty of the great outdoors. Any financial surplus made by Windmill Farm is gift aided to A+. So be assured that your stay here is helping to transform the lives of young people, enabling them to thrive with newfound confidence in their futures.