Windmill Farm is the perfect venue for all your corporate training requirements. If it's time to get the team away for some learning combined with some fun, this is the right place for you!
The meeting spaces are flexible and range in capacity, from Windmill Barn that can seat up to 12-15 people to the main Conference Room that can seat 150 people with full audio visual facilities already in place.
And an extra special aspect of Windmill Farm is that we have the excellent Adventure Plus charity here on site that can provide a wide range of outdoor activities such as archery, canoeing, climbing and bushcraft to name but a few. Why not come and run your training in the morning and then enjoy some outdoors activities as part of the same event? All at a single venue!
Matt and the team can design a bespoke lunch and evening meal for you, taking into account everyones needs to make sure the entire group can enjoy the meal times fully. In the summer it could be a barbecue out in the gardens of Lower Farm or in the colder months our hearty curry or casserole in the spacious dining room.
Why not stay overnight and enjoy an evening in by the fire in the Winter or around a campfire in the orchard in the Summer? There are also two fine pubs just a ten minute stroll through the village.
We can create bespoke packages to suit your needs including arranging a temporary license to serve alcohol during your time here.
We recently hosted a large local employer on a day for training and activities and their feedback was 'Nothing was too much trouble for any of you and I really think we achieved a positive team building day with your expert help; I have already passed on a recommendation to another department who are looking for a venue for something similar.'
We would love to help you build your next training event. Why not the team to see what we could design together? The sky is the limit!
hospitality@windmillwelcome.org.uk
01367 810258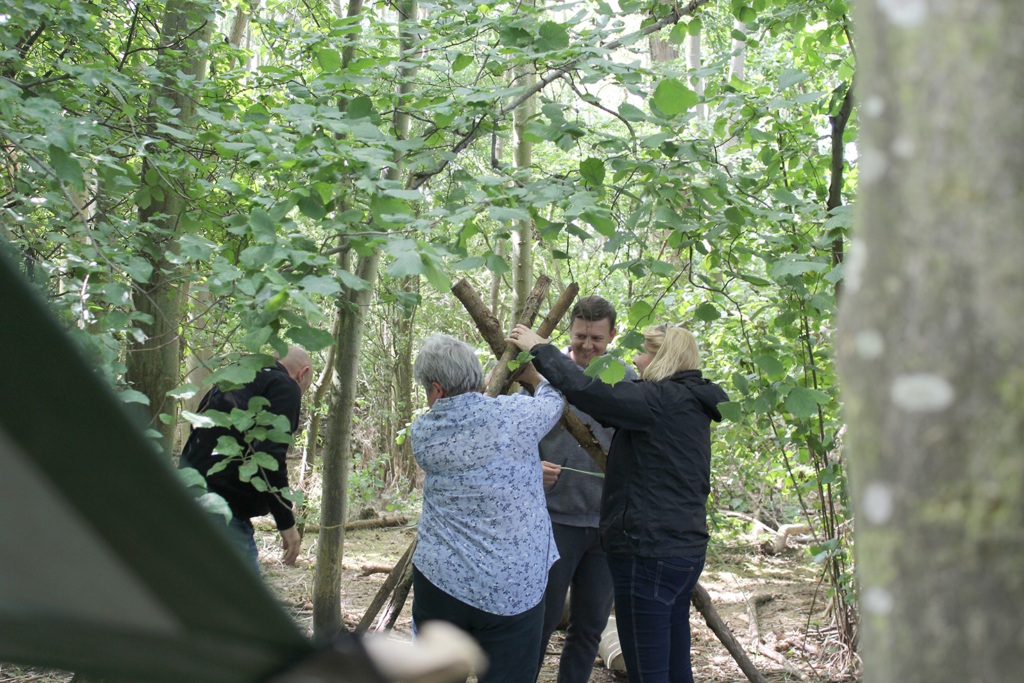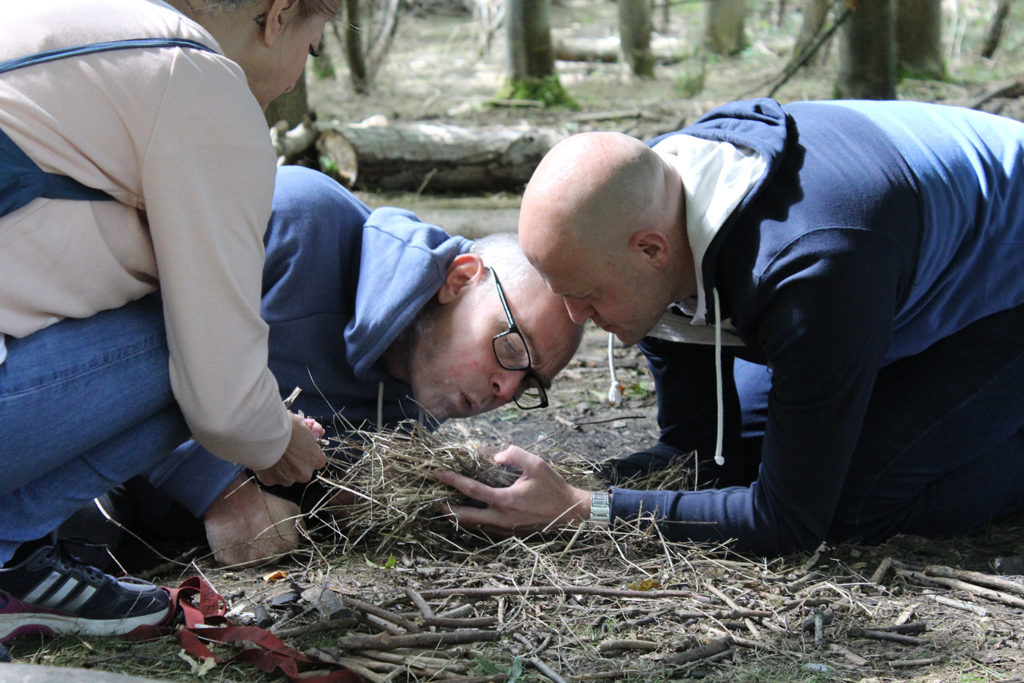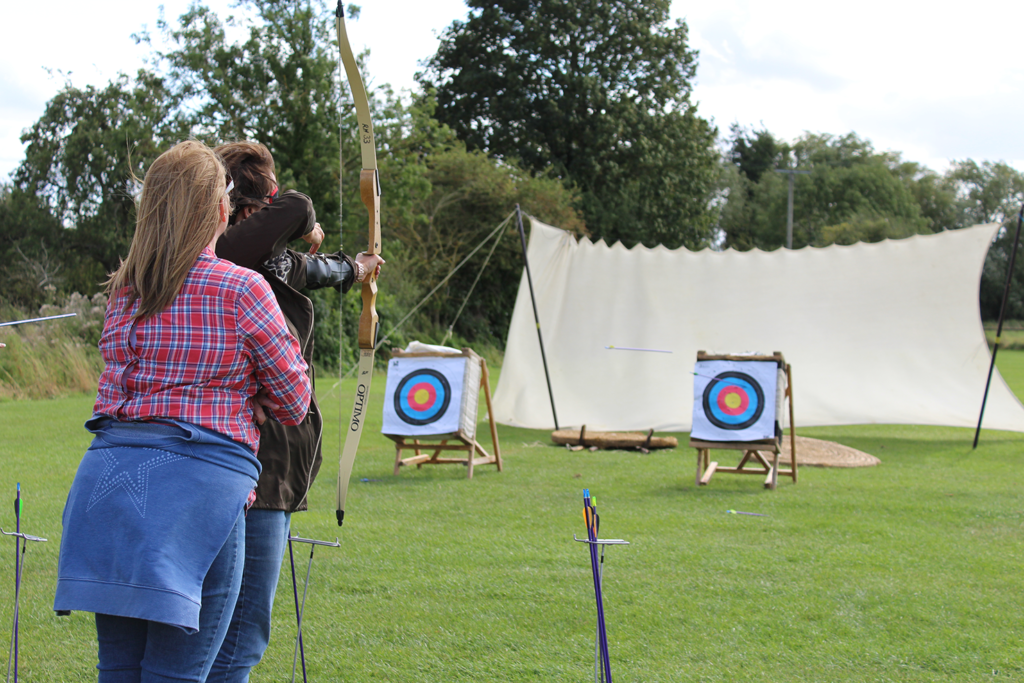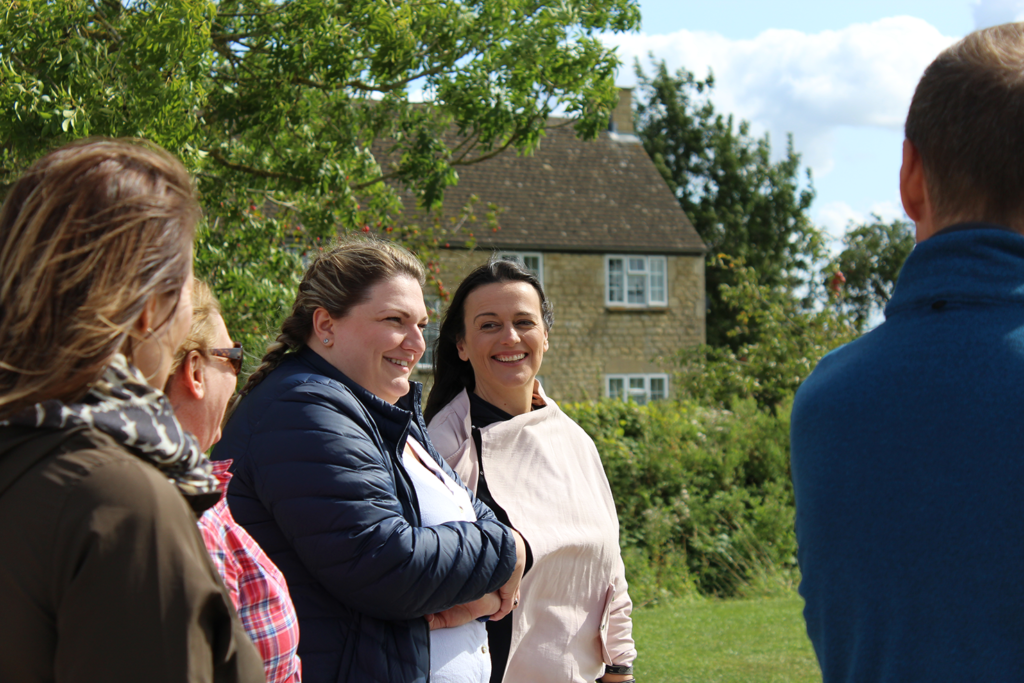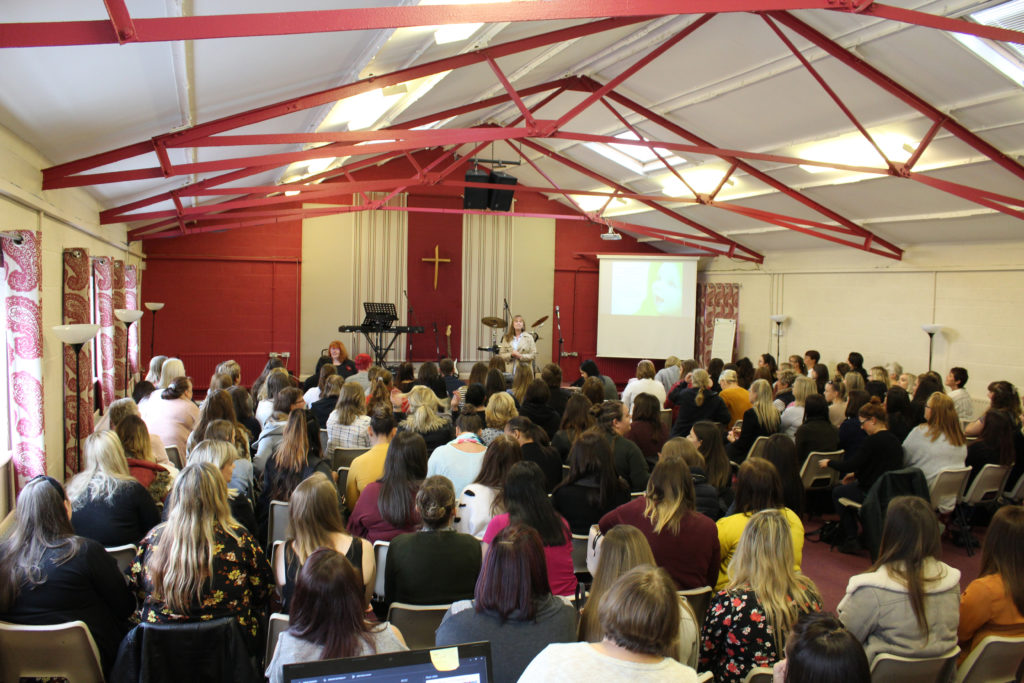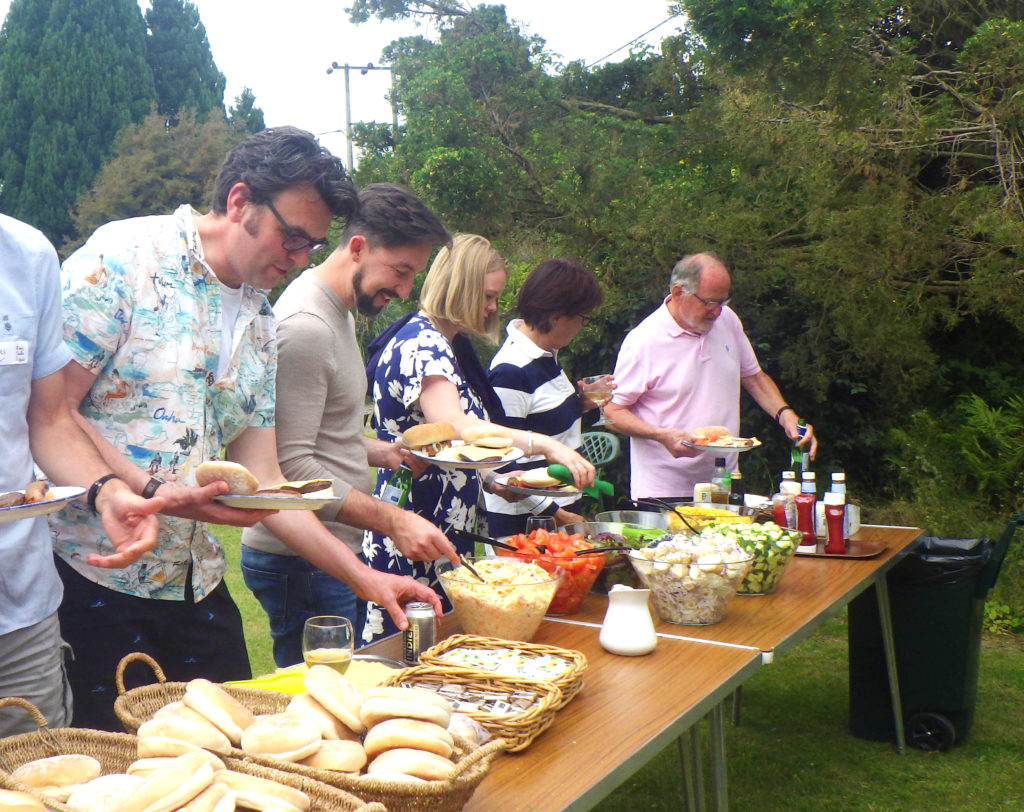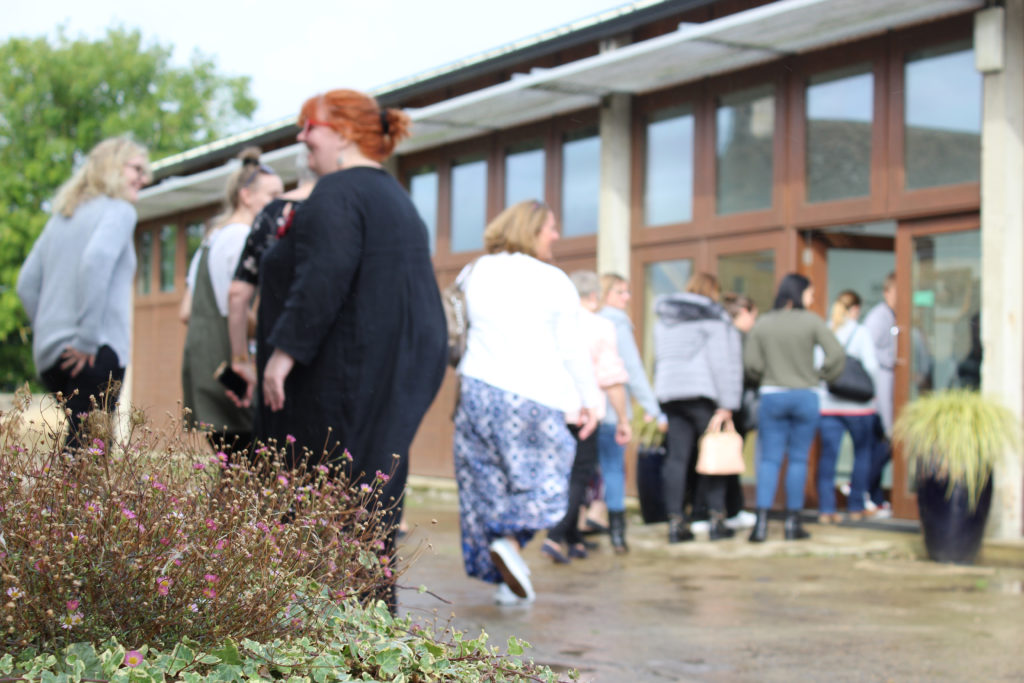 The charity Adventure Plus is what really excites us and underpins our purpose. At its heart 'A+' aims to inspire young people to embrace the adventure of the Christian faith, through adventure and education, in the beauty of the great outdoors. Any financial surplus made by Windmill Farm is gift aided to A+. So be assured that your stay here is helping to transform the lives of young people, enabling them to thrive with newfound confidence in their futures.